Commercial Moving Services
We offer reasonable rates for commercial moving services in addition to our residential capabilities! S & R Moving is available with ¼ to 5 ton trucks for all office and other commercial moves within the Saskatchewan area. We offer both courier and delivery services as well. Just let us know what you need – we are here for you.
Office Moving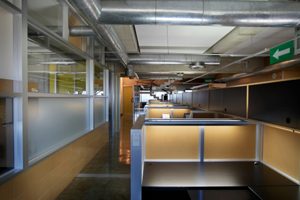 S & R Moving provides comprehensive services to make your office move that much easier. Depend on our team to successfully transport your office productivity!
Load and Unload Services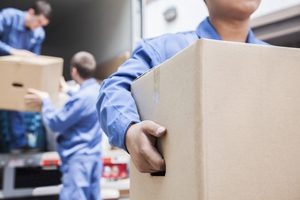 From the heaviest filing cabinets to the most complicated furniture systems, we offer full load and unload services for all types of commercial moves.
Give us a call to request a free estimate and schedule your moving services today!